Need cellular signal and/or Wi-Fi at a location, check out our rental packages!
Packages come with fast, professional set-up and customer service. No internet or service subscription required, just plug into power and GO!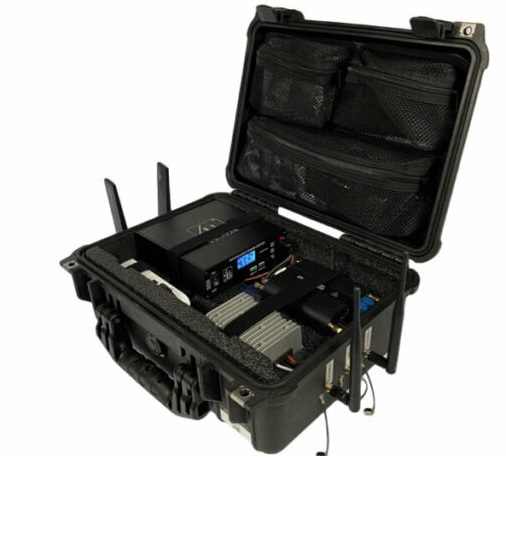 Our newest service offers both an industrial grade 5G cellular signal booster, and a mobile Wi-Fi network all in a strong, Pelican case! Our installer delivers, sets up, and gets you connected within 15 minutes! Then when you're done, we pick it back up.
-4G LTE, and 5G Industrial Cellular Signal Sooster, serving as many phones as you have*
-Cellular service goes from 1bar, to full bars within 5000sqft*

-Boosts EVERY United States Carrier!

-25ft temporary antenna mast for best reception in rural areas
-Multiple MIMO antenna set-up included!
-Wi-Fi speeds up to 1.6Gbps (1600Mbps)*
-Connect over 50 Wi-Fi Devices (or use boosted cellular data)
-4 Wired Ethernet internet connections availible

-Unlimited data over both Wi-Fi and Cellular Connections

-Remote control over connected devices, disable unwanted connections!
*With appropriate connections to surrounding network towers. (Works over AT&T, Verizon, Cellcom, Spectrum, Xfinity, U.S. Cellular, Cricket, Boost, FirstNet, Mint, Sprint, Consumer, Dish Wireless, and/or T-Mobile networks)